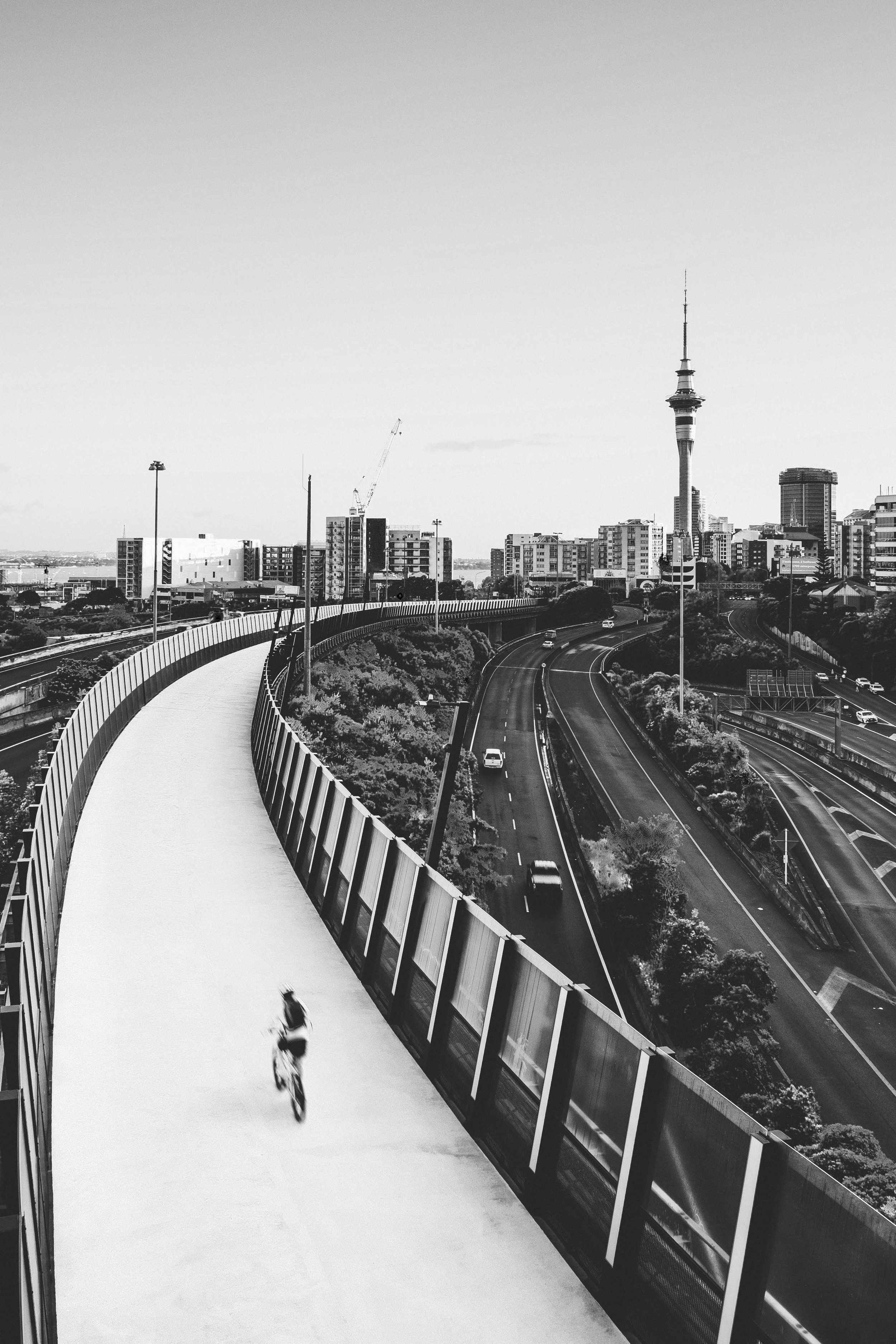 We believe there is an urgent need to change the way businesses do business.
MyTechies was founded in 2016 with the goal of supporting organisations, communities and the environment through the strategic use of technology.
Grow your business using our range of IT services and make a positive impact as we work with you to ensure your technology infrastructure drives efficiency, innovation, encourages sustainable growth, and reduces your environmental footprint.
We are committed to becoming a responsible company. It is our goal to join the ranks of New Zealand's B Corporations in 2019, and we have already implemented several purpose-driven policies, such as:
Offering pro-bono support for Motutapu Resource Trust
Advocating for responsible e-waste recycling and providing this for our customers
Supporting sustainable transport for our team, including a company eBike and subsidised public transport.
Offering employee training benefits and a flexible working environment
Donating 1% of our revenue to the One Percent Collective
Work with us and be part of New Zealand's sustainable business future.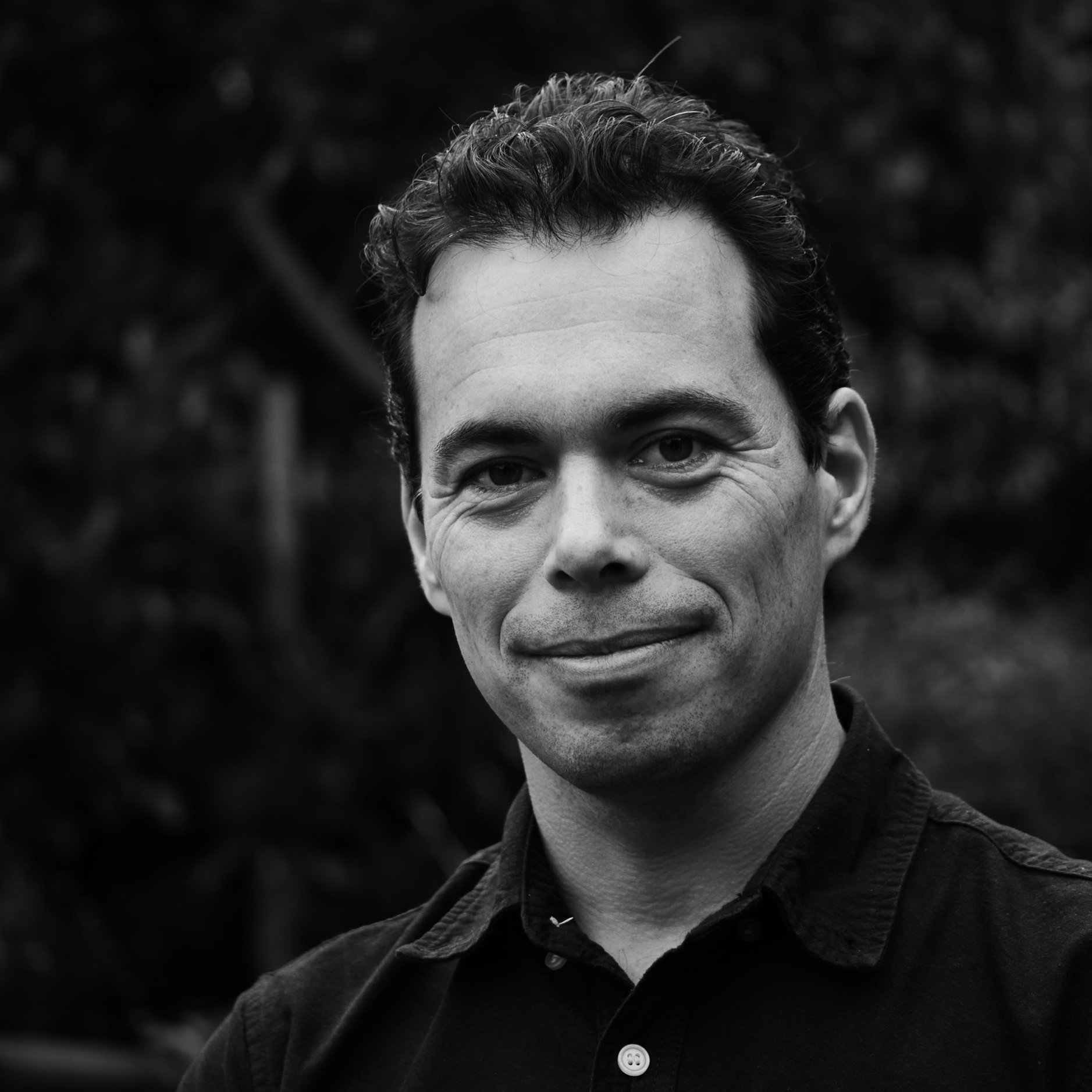 Mike Carroll is the founder and principal consultant for MyTechies.
Mike has been working in IT for more than 16 years and before starting MyTechies was the head of IT for Bauer Media, New Zealand's largest magazine publisher. He is a member of the Institute of IT Professionals NZ and is Prince2 certified in project management.
While Mike has a strong technical background and senior leadership experience, he won't bore you to tears with jargon, acronyms, or management speak. Mike is all about working with you to create a plan of action that is pragmatic for your business and clearly understood.
For more about Mike's professional history, see his LinkedIn profile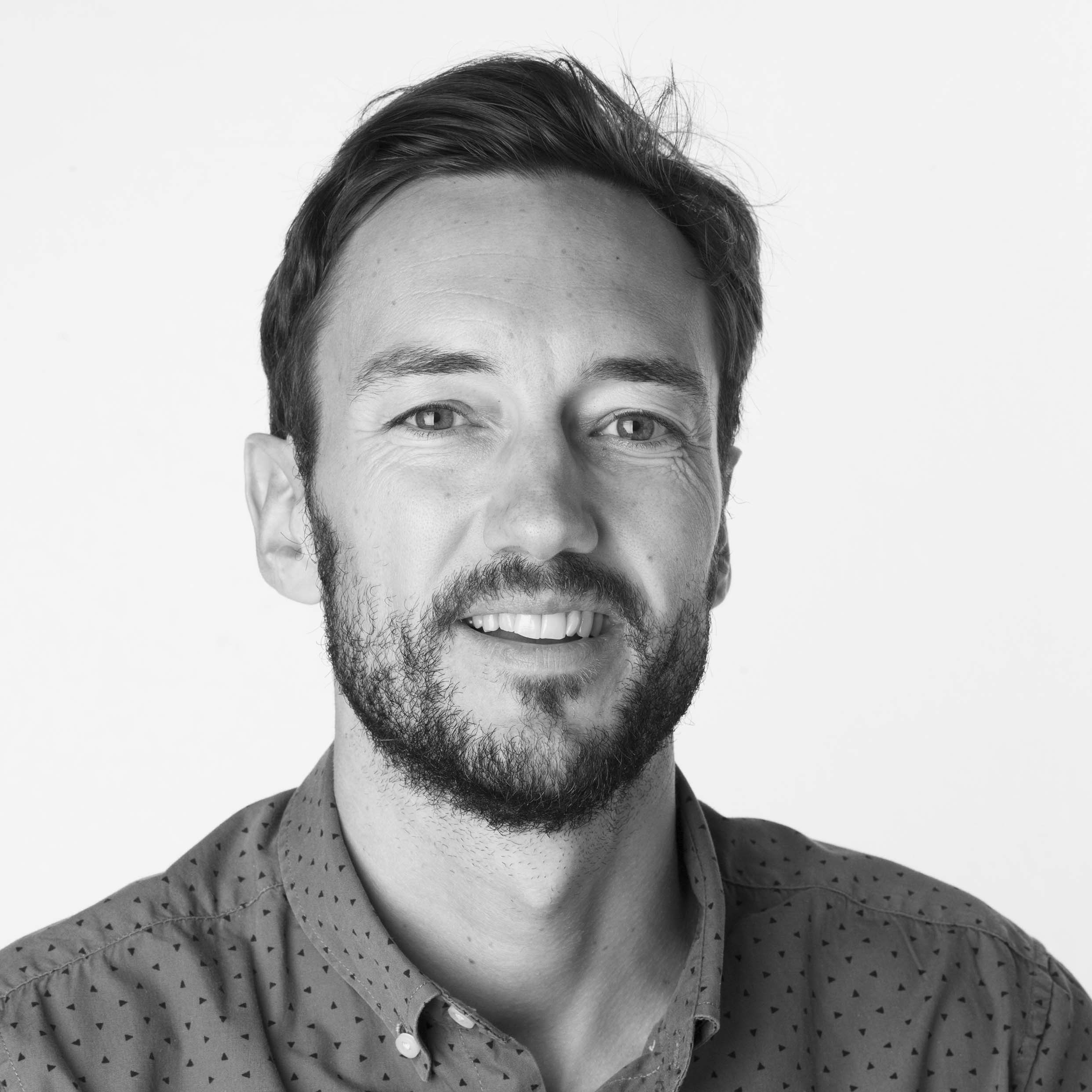 Andy Walsh is the co-founder and technical consultant for MyTechies.
Andy has been working in IT for more than fifteen years and prior to joining MyTechies has worked within the tourism, publishing and trade sectors.
Usually Andy can be found searching for new trails to ride and mountains to ski. When back at the office Andy sees himself as a generalist and applies a holistic approach to his work leveraging experience from Systems and Network engineer roles as well as more recent positions as a Solutions Architect. His attention to detail and focus on diverse and secure solutions combine to deliver resilient and reliable systems.
For more about Andy's professional history, see his LinkedIn profile
We are
Creating a company culture that promotes respect, understanding and knowledge

Building a community with diversity and equality that works towards a sustainable, regenerative future

Encouraging an environment to have fun and make an impact